Ages 8-17
10 Weeks – $220 ( $231 with tax )
June 4th, 11th, 25th ( 6:15 – 7:45 pm )
July 9th, 16th, 23rd ( 6:15 – 7:45 pm )
August 7th, 13th, 20st, 27th ( 6:15 – 7:45 pm )
* Meet on Driving Range
Junior Membership (League & 2023 Membership) – $460.00 ( $483 with tax)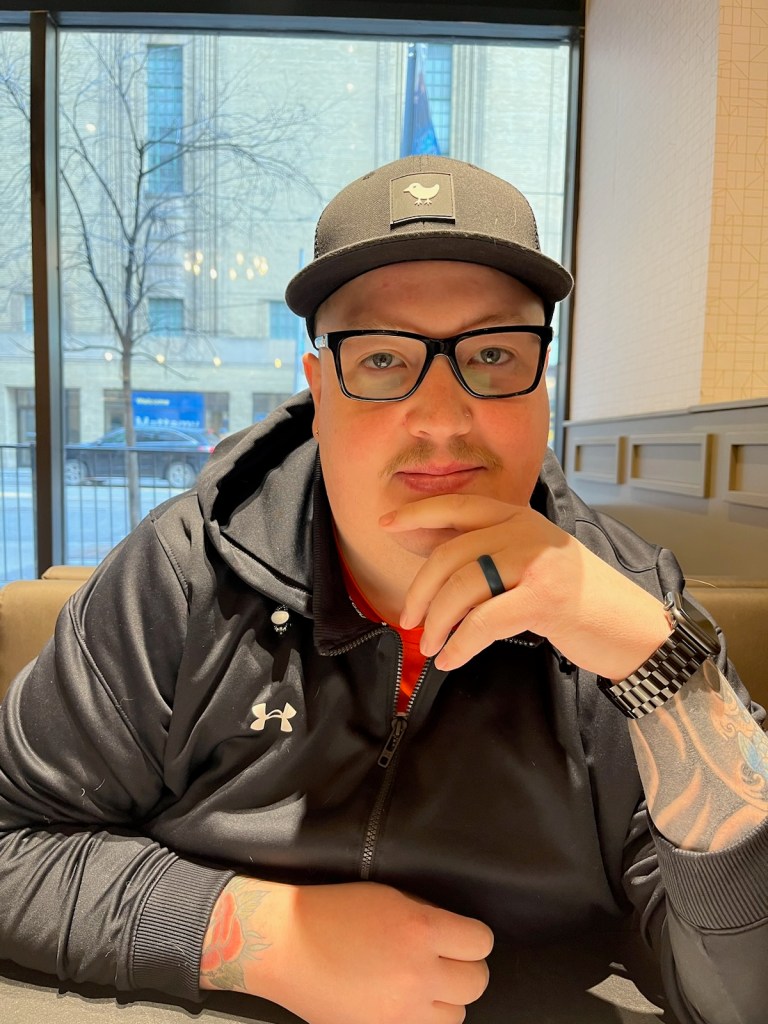 Hello!
My name is Blake Houston. It was important to me that I take a moment to introduce myself to your families!
A little about me, I a a sports fanatic. I love the Winnipeg Jets, the Blue Bombers, and the Philadelphia Eagles. I live with my wife, and my 6 pets… Yes, you read that right. 4 cats, 2 dogs. It's a zoo.
I have been coaching various sports, since the age of 15, when I was in High School, coaching Jr High Volleyball.
In 2009, due to injuries, I was unable to pursue my own athletics, so I turned to coaching. That year I coached FRC High School volleyball, and they haven't been able to get rid of me since. This September I will enter with 15th season as coach of the FRC Jr Varsity Volleyball program. Over the years, I have also coached AA and AAA hockey, and last year coached my 4 year old nieces soccer team.
While I have never specifically coached golf, I have had a passion for golf from a young age, starting as a kid, and continue my love to this day. You will find me at Kingswood on a regular basis, along with playing in the Tuesday Men's League.
My goal for this year is to help your kids fall in love with golf. Learn the etiquette, some rules, and hopefully not spread my bad swing habits.
Occasionally I may be joined by my father Don Houston, who also has a lifetime of coaching experience, starting with me as a kid.
I look forward to getting to know your families!
Sincerely,
Blake Houston
Email Us Now To Register
info@kingswoodgolf.ca